A well Implemented IIC Software Package
Holds the key to your companies future.
Integrate your own solution
Implement one of our partner solutions
IIC software is the backbone of the intelligent vending solution. The software is a robust, completely integrated system that accounts for each transaction on the IQ or Locker. Extensive custom reporting with cloud connection is included, making the IIC system a complete solution for your inventory detail. The reports can be as detailed or as top level as you decide, you are in control.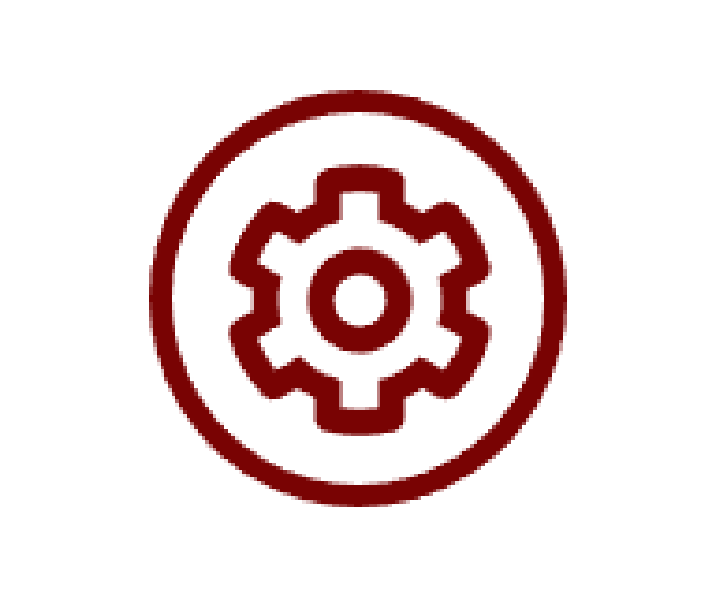 MRO Supplies
With Seaga's Intelligent  Inventory Control system organizations are able to monitor their valuable maintenance repair operations 24 hours a day 7 days a week.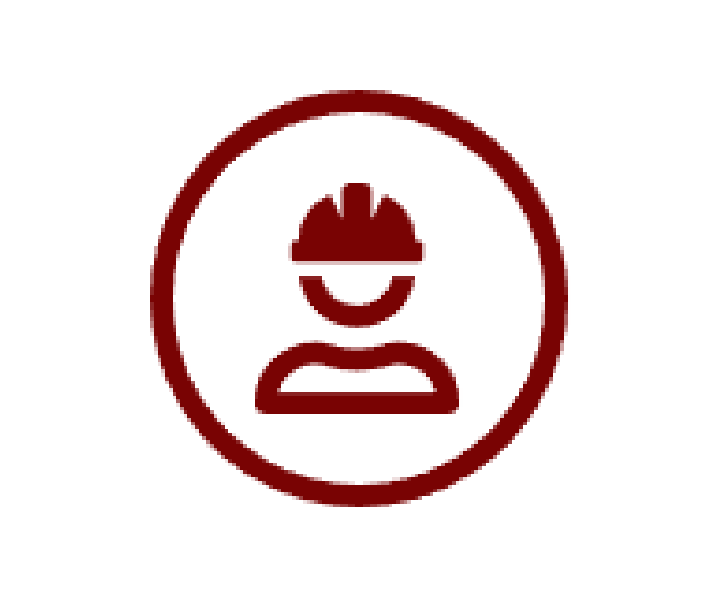 Safety Supplies
Personal protective equipment or PPE is the most important supplies in an organization. With Seaga's IIC system companies can make sure PPE is always available.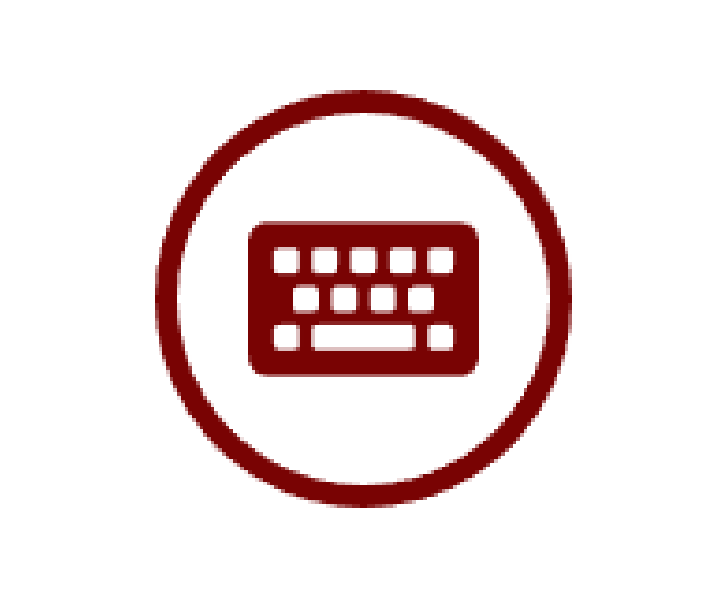 Office Supplies
Although Industrial Vending is very popular in the manufacturing and construction space many IT and front office organizations use the system to manage and track office supplies.
Single unit or multiple unit reporting capabilities
Customize controls and reports per machine, per location, or at company level
Automate Alerts by email or text

Stock outs
Errors
Low Stock Levels
Cap Usage by
Track Data by

Employee
Department
Shift
Location
Project
Part Numbe